The Ilumni Institute is proud to present Raising the Bar. We are committed to
providing Family Law attorneys with relevant and engaging content to enrich
their service to their clients.
NFTs in Family Law
Gain clarity about what non-fungible tokens (NFTs) are and how they are created, stored, and transferred

Discover the impact of property protection orders on NFTs

Explore discovery and valuation of NFTs in the divorce process

Learn how NFTs are divided and apportioned
Overview:
Non-fungible tokens, or NFTs, are digital assets that cannot be copied, as each token is digitally tracked on the blockchain. NFTs as a source of wealth can lead to several challenges for family law attorneys.
First, as a novel technology, it can be difficult to ascertain the value of an NFT at a particular point in time. NFTs are impacted by the price of the cryptocurrency they are tied to. A second challenge is that NFTs are linked to digital wallets, and most digital wallets are set up by a single person, can be fairly (or completely) anonymous, and are often only brought up in discovery when the spouse who is a custodian of that wallet reveals them.
In this session, Ariel Leichter-Maroko, CFLS, presents the intersection of NFTs and family law. Mr. Leichter-Maroko shares how NFTs relate to cryptocurrency, and how NFTs can be valued. He discusses the challenge of dividing NFTs, as well as how a buyout might work in this scenario. After discussing how to determine equitable apportionment, he then covers tax implications for this new asset class.
About Ariel Leichter-Maroko, CFLS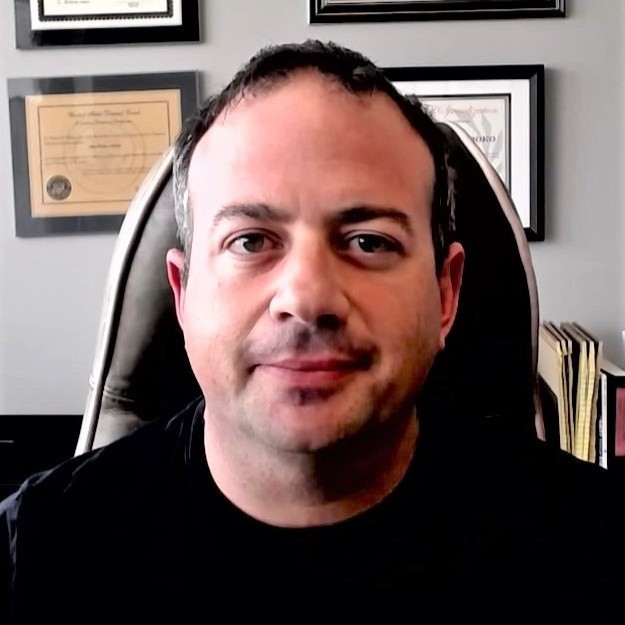 Ariel Leichter-Maroko is a founding partner of the Beverly Hills law firm Leichter Leichter-Maroko LLP. His practice focuses primarily on complex family law litigation and appeals, and he lectures on complex family law issues and procedures. Mr. Leichter-Maroko is a Certified Family Law Specialist, certified by the California State Bar Board of Specialization. He earned a B.S. from Stanford and a J.D. from Northwestern. Ariel is a fellow of the International Academy of Family Lawyers, and has had a published opinion in the California Court of Appeal entitled Mane/av. Superior Court. He is admitted to practice law in California and before the U.S. Supreme Court.
Register Below
When: August 24, 2022
12:00 - 1:15 p.m. PT (3:00 - 4:15 p.m. ET)
Where: IlumniU (via Zoom)
Cost: $55 (complimentary to guests of CDREs)